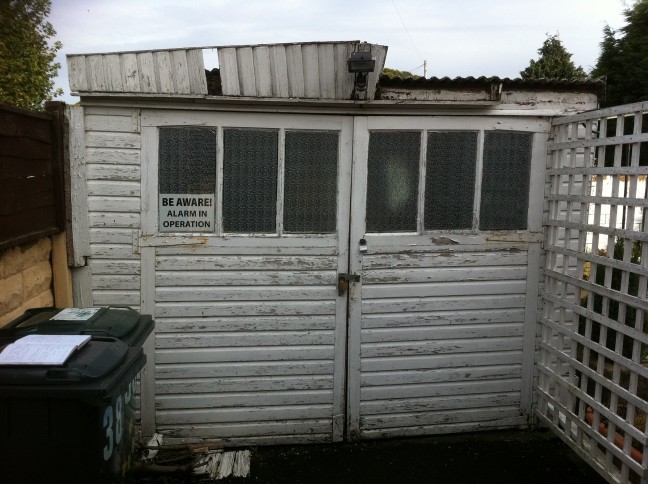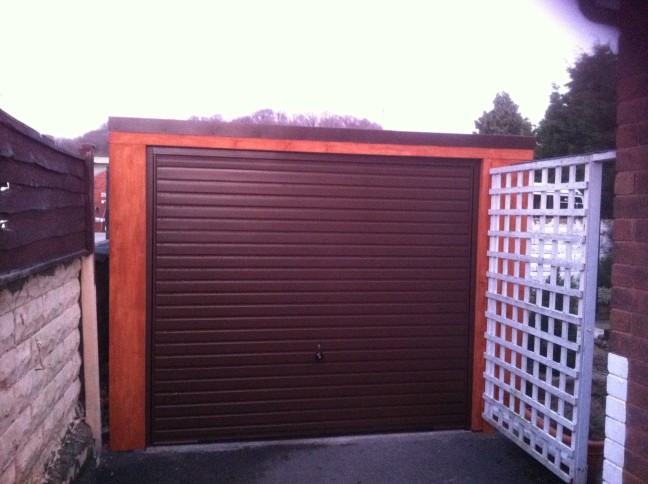 If you're looking for a garage door in the Huddersfield and Halifax area, look no further!
Nick Wood is your local Garage Door specialist and offers a comprehensive range of services to all his customers. He can supply and install a wide variety of doors to suit all budgets and also offers an extensive repair service which includes replacement cables, new lock handles, replacement springs, roller spindles, door servicing and new hand transmitters.
As a qualified joiner for the last 38 years ,Nick prides himself on the quality and high standard of work and customer service he provides. His success is due to the fact that he is involved with the job from start to finish. He surveys each job initially and then carries out the repair or installation himself ensuring complete customer satisfaction.
Nick is happy to attend Emergencies for break-ins or damaged doors and can offer customers the peace of mind they want, knowing he will attend. He explained "I am a genuine , helpful guy who will help out whenever I can and I'm dedicated to maintaining a high level of customer service."
For a free no obligation quote for a new door or a repair/service contact Nick on 077 666 06692. He will even dispose of your old door free of charge too.